Hello.
We're Tidy Places.
We're a local, family-owned home and commercial cleaning service. We've been proudly serving Chicago's northwest suburbs (Elgin, St. Charles, and more) since 1994.
We offer various services, including home cleaning (maid service), move-in cleaning, move-out cleaning, new and post construction cleaning, and commercial cleaning.
Our mission is to be the best possible cleaning service to our customers by employing a hardworking and dedicated staff. All of our employees are committed to upholding our high standards of excellence.
We take our customers' satisfaction seriously. If we ever don't get it right, call us within 24 hours and receive a complimentary re-cleaning.
To get started, request a free quote. We'll get back to you within 24 hours.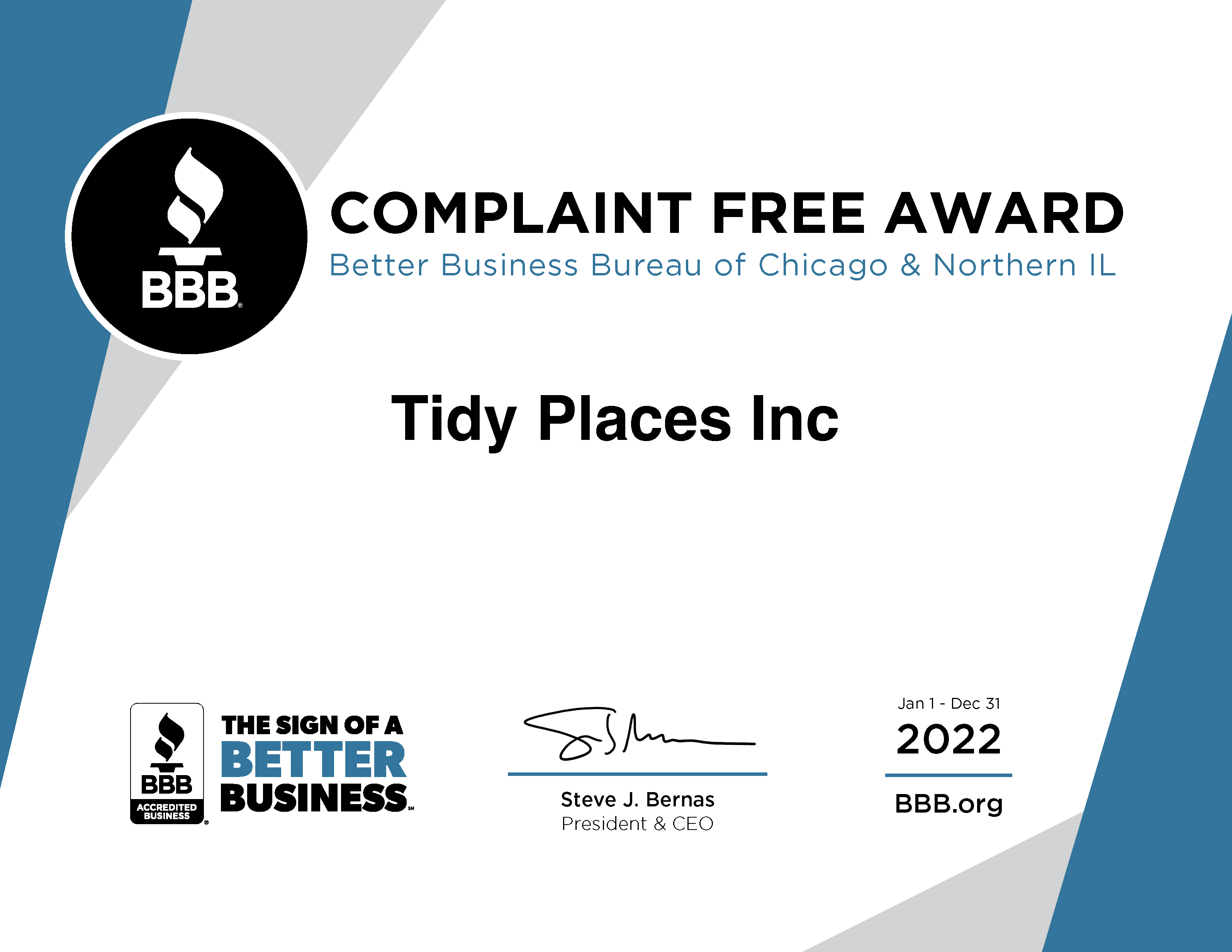 Meet Pam and Kim, the Tidy Places owners
It all began in Bartlett, Illinois in 1994, with two sisters, four small children, and a desire to bring some extra income into their homes. Today, the sisters' partnership is stronger, the 4 children are independent college graduates and the cleaning staff has grown to more than a dozen employees.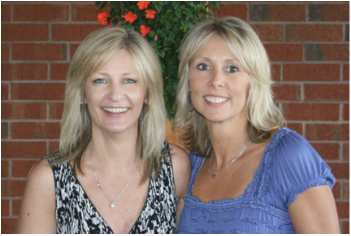 "Very happy to have found Tidy Places! Professional yet friendly. They do a great job. And the price per cleaning is very reasonable. Oh and what I really like is that they use the products and equipment you have at home."
"I have used Tidy Places for nearly 4 years, and I find them to be an ethical, considerate company that strives to provide quality service."
"I am the Poster Child for Picky! Not only do I live in my home, but I work here as well. Unfortunately, I miss NOTHING, given the sheer amount of time I spend here. After trying several other services after my former house keeper retired, Tidy Places actually managed to meet even MY expectations effortlessly!"