Meet the Tidy Places employees who will be cleaning your home or commercial space. All of our cleaning technicians are highly trained and committed to upholding our high standards of excellence.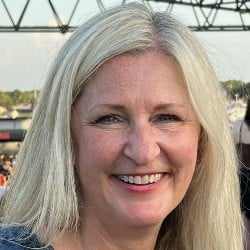 Pam (Partner)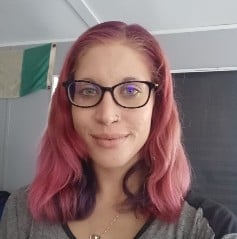 Ally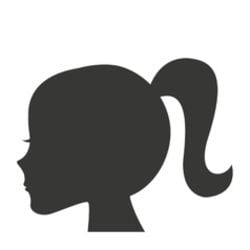 Gladys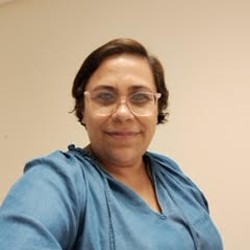 Lucy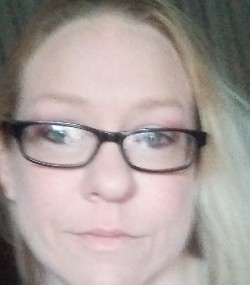 Nancy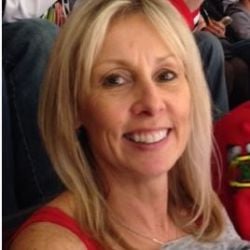 Kim (Partner)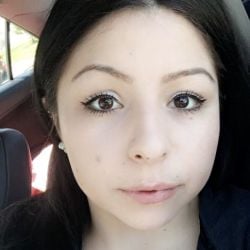 Leslie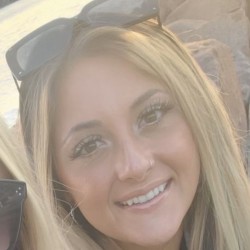 Taylor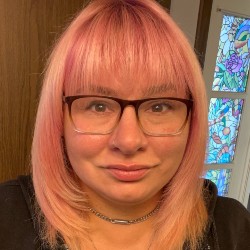 Kim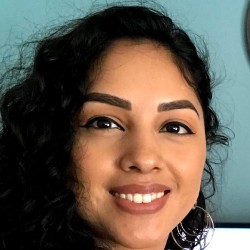 Gloria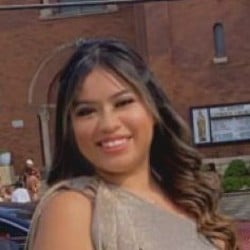 Mari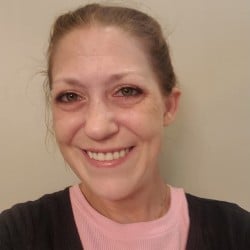 Jaimie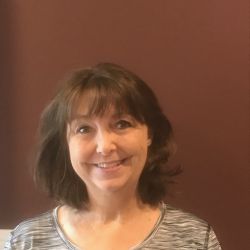 Bobbie
Retired from Tidy Places. Thank you for all your hard work, Bobbie!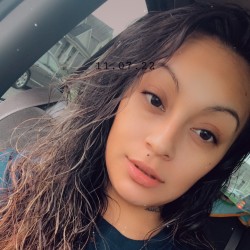 Lupe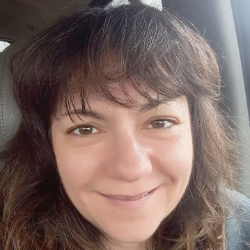 Rose
Katy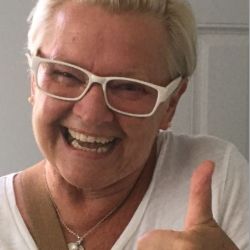 Mira
Retired after working for Tidy Places for 15 years. Thank you Mira for all your hard work!